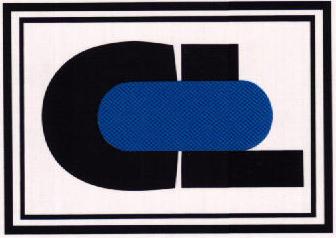 CENTRAL LAKES
Construction Co., Inc.
749 Pinecrest Drive . Prospect Heights, Illinois 60070
(847)459-0190
Fax (847)459-0507
Proven Integrity -
In-depth Project Management
---
Central Lakes Construction Co. Inc., specializes in comprehensive
General Contracting and Construction Management services.
Since 1989, we've successfully completed numerous public and
commercial renovations, as well as new construction
and structural or mechanical upgrade projects throughout
the Chicago area.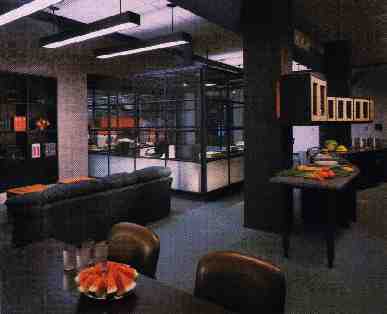 The Standard is
Excellence

---
At Central Lakes, our approach is somewhat different than most...
We believe that true General Contracting/Construction
Management excellence means more than high bonding
limits: It means accurate estimates, smooth project coordination's
and utterly dependable on-time completions. It also means using
only proven subcontractors, delivering uniform high quality results
each and every time, and developing lasting professional
relationships with clients and subcontractors alike.
Moreover, it means demonstrating day-in, day-out traditional values
such as honesty and fairness in every facet of our business.
In short, at Central Lakes Construction, Inc.,
we believe in doing what's right...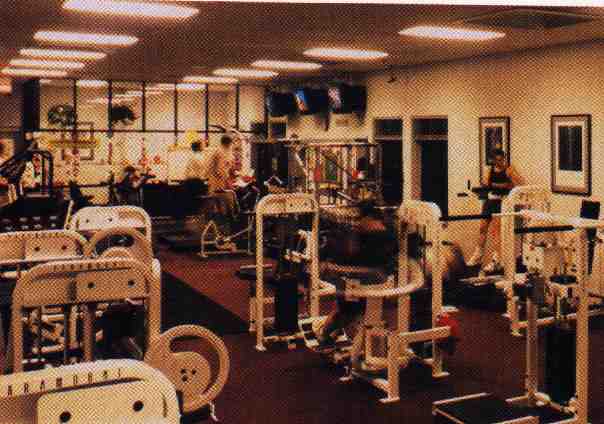 Comprehensive
Services

---
Beginning with realistic estimates, Central Lakes General Contracting
services include careful progress schedule preparation, along with
expert site supervision, coordination and monitoring. In addition,
we provide thorough project administration services, including
detailed job histories.
Our Construction Management services further include skillful bid
solicitation, as well as professional recommendations and proven
"value engineering". The result can be significant client cost savings.




Why Central Lakes?

---
Construction Expertise. We understand General Contracting.
We have the know-how to bring your project its successful, on-time
completion... and an unwavering commitment to "close-out" the job.
Proven track record. Central Lakes' client loyalty rate-- among
the northwest suburbs' most enviable-- includes more than 12
schools districts alone!
Assured quality workmanship. When you choose Central Lakes,
you're assured of strict accordance to plans and specifications, along
with truly impeccable quality workmanship.
Most importantly, we simply never take shortcuts on quality...
Subcontractor Performance. Because our
subcontractors know we won't "shop" bids, they continually
deliver high quality workmanship at competitive prices.





Your Best Choice

---
Putting solid moral values to work can make a difference. For
General Contracting/Construction Management integrity, expertise
- and truly dependable on time completions-
consider Central Lakes Construction Co., Inc. for your very
next project.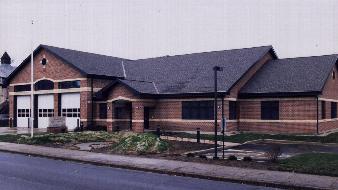 At Central Lakes Construction Co., Inc.,
we believe that client expectations and
project requirements can be readily met,
and often exceeded, through reputable
business practices, skillful project
execution- and just plain hard work!
Honesty and fairness belong in the workplace.
At Central Lakes, we go about proving it.
Day-in, and day-out... in every facet of our business



ROBERT H. FLASZ
President
Central Lakes Construction Co. , Inc.
---
| HOME | CORPORATE PROFILE | PROJECTS PAGE | CONTACT |
Last updated MMIII
Copyright (C) All rights reserved
No part of this site may be used or reproduced
without written permission.